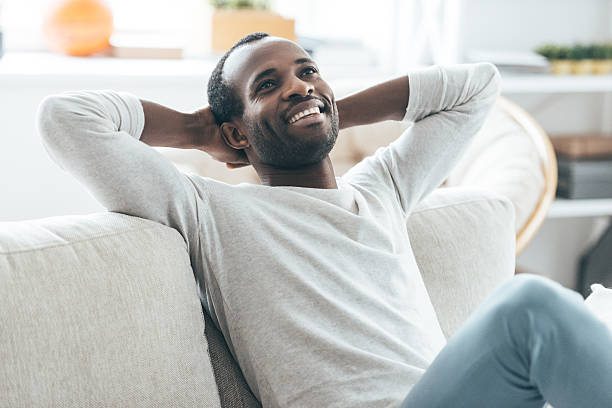 My truth: 
I have discovered that venting for the sake of venting can cause the same energy that surrounded the problem to continue to exists in a profoundly self-defeating way. I understand that sometimes we need to get things off of our chest–but to what end!
In the context of the law of attraction, venting can bring more upstream thoughts. Upstream thoughts remove of us from the receptive mode and place us in a resistance mode. When we vent, the vibrations we emit of what we don't want will call for more of the same. Law of attraction only responds to our vibration whether our vibration is a reflection of something wanted or unwanted the law of attraction does not make a difference.
So what are our options: See Venting post part 1 for more information. Also, check out the short video below.  Venting to ourselves while tapping on points or meridians is a great way to deal with unwanted energy blocks.  Like acupuncture and acupressure, Tapping is a set of techniques which utilize the body's energy meridian points. You can stimulate these meridian points by tapping on them with your fingertips – literally tapping into your body's own energy and healing power.
Sometimes we feel the need to vent because we have not allowed our emotions which are energy in motion to pass through us. During my studies, I discovered that many of the tapping points are taught by the masters in ancient medicine for self-healing. and are combined in the EFT process taught below. I've tried the process below and it worked for me. Make the process your own version. Enjoy!
Thank you for reading and watching. Post a comment. Authentic thoughts are thoughts that are genuine and sincerely expressed. Authentic thoughts reverberate with other authentic individuals so they have an irresistible urge to ponder or respectfully respond from their own unique perspective.
In peace and light,
Dr. Free